Wir entwickeln für Sie verschiedene Lösungen und helfen Ihnen in der Realisierung Ihrer Projekte.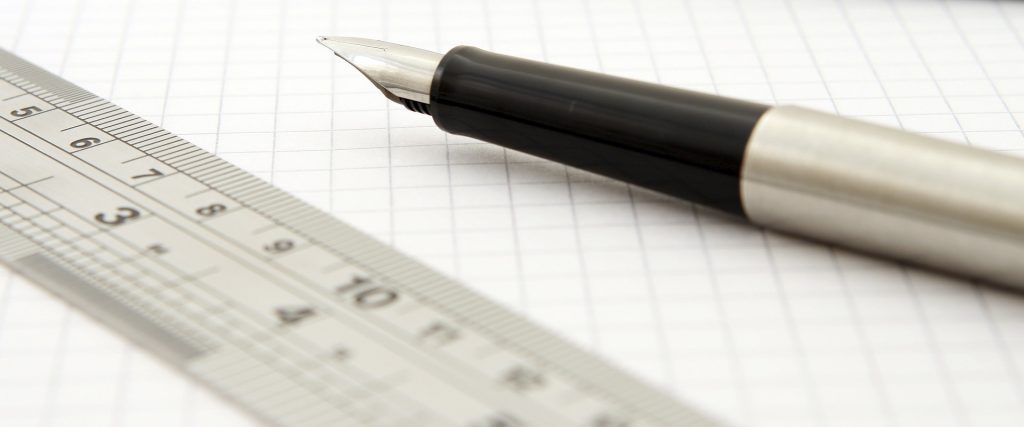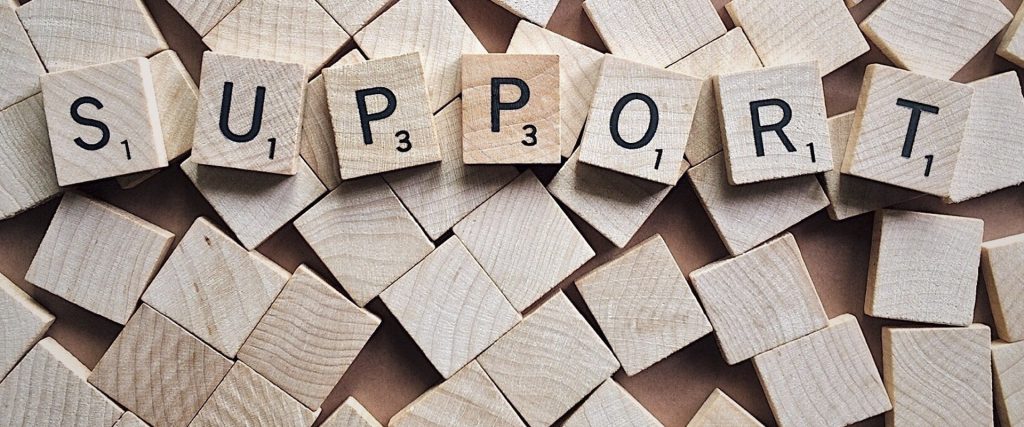 Product- and system support
Sie hätten gerne eine turnusmäßige Wartung oder haben Fragen zu Ihrem Produkt. Bei uns erhalten Sie den gesamten Support aus einer Hand.
Passen Sie Ihre bestehenden Maschinen und Anlagen ihren neuen Anforderungen an. Wir führen Nachrüstungen und Modernisierungen durch, damit Sie mit Ihrer Anlage von LT Ultra Jahrzehntelang produzieren können und dem Wettbewerb immer einen Schritt voraus sind ohne große Investitionen zu tätigen.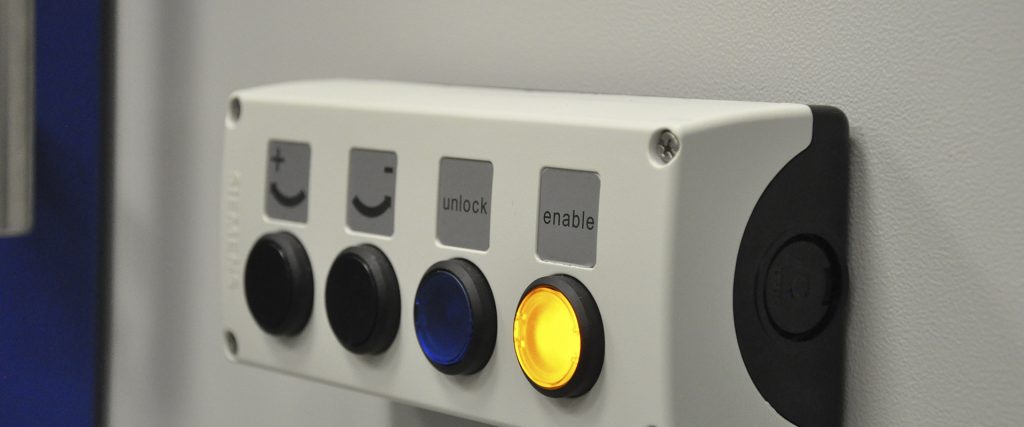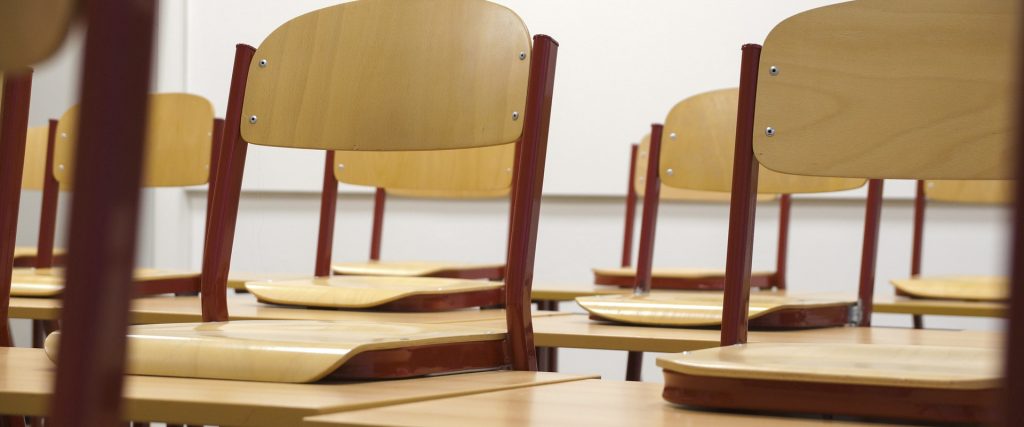 Training and further education
Sie möchten Ihr Fachwissen vertiefen oder liegt die ursprüngliche Anlagenschulung schon Jahre zurück? Dann kann Ihnen unser qualifiziertes Fachpersonal weiterhelfen und bringt Sie auf den neuesten Stand.
Wir fertigen verschieden Produkte von Metalloptiken bis zu Präzisionsteilen mit höchsten geometrischen Genauigkeiten in Einzel- und Serienfertigung.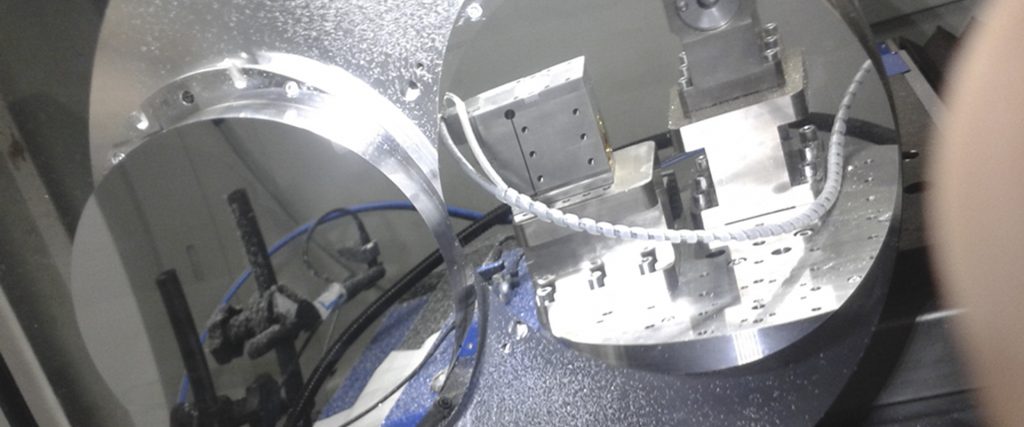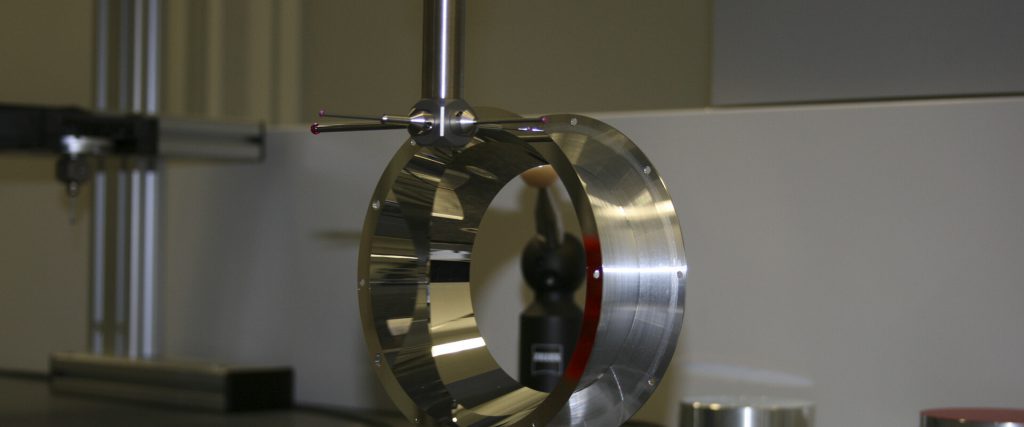 Wir prüfen Ihre Bauteile und erstellen die Messprotokolle. Hierbei stehen uns verschiede Messmöglichkeiten zur Verfügung.
Wir montieren Ihre optischen oder mechanischen Präzisionssysteme im Reinraum und führen Funktionsprüfungen durch.