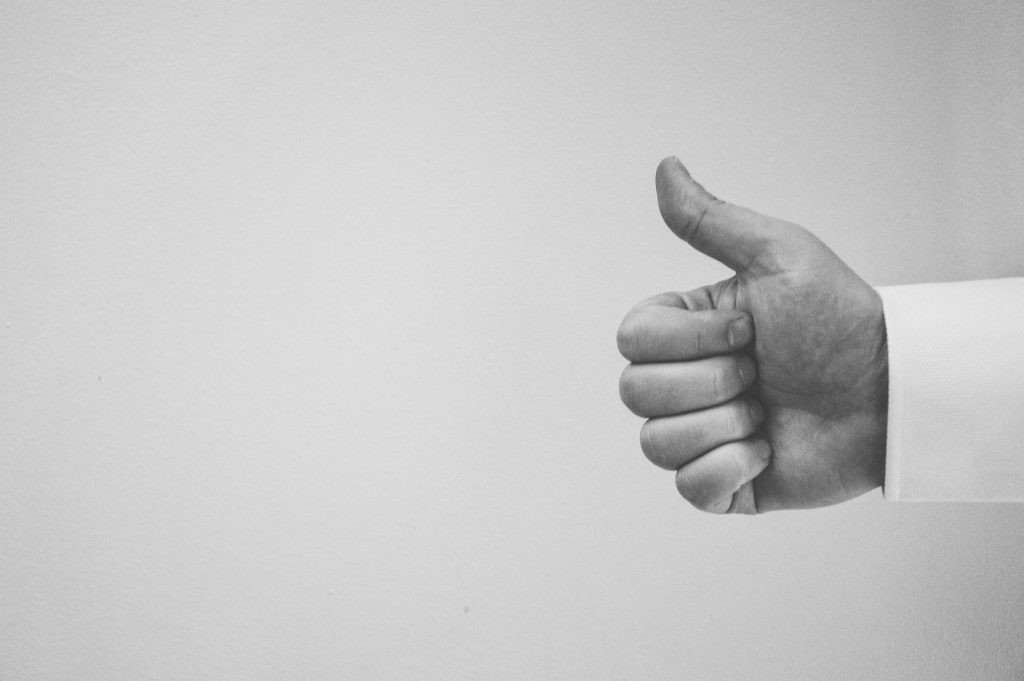 Our Recipe for Success
Since our foundation in 1995 we have become one of the world's leading companies in the field of ultra-precision technology (UP technology). We have ~ 120 employees who ensure that with LT Ultra (LT Ultra-Precision Technology) products, you are always one step ahead of your competitors.
As well as our UP technology (machine engineering) division, via which we supply our ultra-precision machines (UP machines) amongst other things, we also offer contract production (metal optics and tools).
Our machine engineering division offers you the complete range of UP processing – a fact of which we are proud. You can get UP machines for milling, turning, grinding, polishing, lapping and measuring, while we also provide special machines – all under one roof.
In our contract production division you can get optics and tools of the highest UP quality in piece production or also in high or low volume production. This unique synergy allows us to continually make improvements to our UP machinery thanks to the ongoing feedback from our own production department. At the moment we currently have around 30 of our own LT Ultra machines in use.
In addition, you can also get interferometers and UP bearings (linear systems and rotary tables) via our UP Technology division. The range is completed by our Beam Guidance division which can supply you with laser processing heads and a variety of additional components for laser processing.
Philosophy
We place emphasis on close cooperation with our customers and partners. We endeavor to foster long-term cooperation which is beneficial to all parties. Even after delivery, we are on hand to help and advise you – be it with a service call to your premises or further education courses.
Through our own hard work we have enjoyed steady growth and have continually developed – and are still owner-run today. Independence from banks, investors and shareholders allows us to choose our own path and to evolve in line with our customers' requirements.
Our technological progress and our employees are our greatest asset in allowing us to achieve our goals. While steadily increasing turnover and employee numbers are compatible, they are not what drives us.
Every employee is responsible for what he or she does, and this goes beyond just "pressing buttons". In our company, every individual is "in love" with engineering in their own way, which is why we don't shy away from new challenges, why we work closely with various research facilities, and why we continually invest in new technologies in order to remain at the top. Alongside our research projects with various partners, we also undertake continuous development work which is strongly connected with every new project. It is not just the founders in their role as drivers of ultra-precision technology and PhD-qualified developers who contribute to this, rather it is the entire academic team of over 30 engineers and technicians. Individual, customer-specific solutions determine the everyday business concept and thus represent LT Ultra's unique selling point – developing technologies for markets which are only in their planning phase. The combination of product and process development is a prerequisite for securing leadership in technology and these are being symbiotically developed.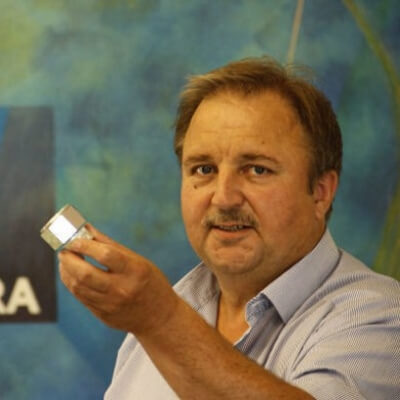 Richard Widemann, Geschäftsleitung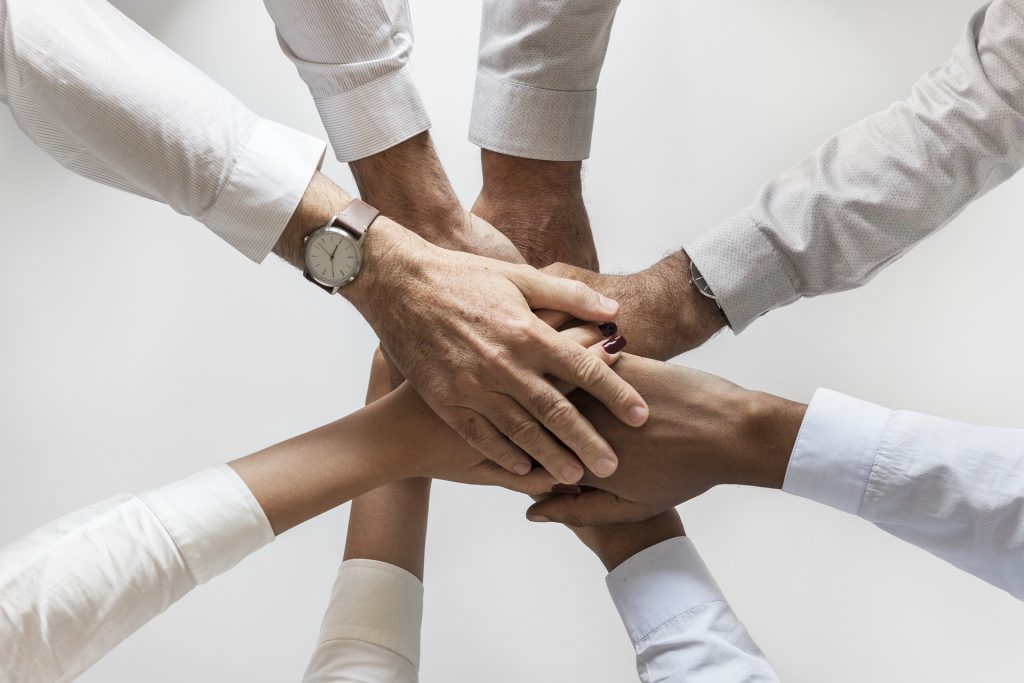 LT Ultra as Employer
What our employees give to us, we give back to them. We offer a fair salary with flexible working hour models with a high degree of autonomy. There are also a variety of bonuses and a subsidized company pension. In addition, every employee has the freedom to develop on a personal and professional level with us. Since 2008 we have offered a BA in Cooperation at the DHBW in Ravensburg (external link). In-service training for technicians and advanced engineers is also facilitated and actively supported by us. Both internal and external training and further education courses for employees of all departments round off our package.
With employees from the most diverse of cultural backgrounds and our female quota of around 30% (which is well above average for the industry), as well as a good mix of ages, we can offer a modern, cosmopolitan working environment. Added to this, the "family" atmosphere that prevails in our company makes us a pleasant, yet productive, place to work.
If we have caught your interest, why not check our current job vacancies or simply send us an application on spec!
History
By clicking on history you can read about our development since our foundation in 1995 by Mr. Widemann and Mr. Bischof.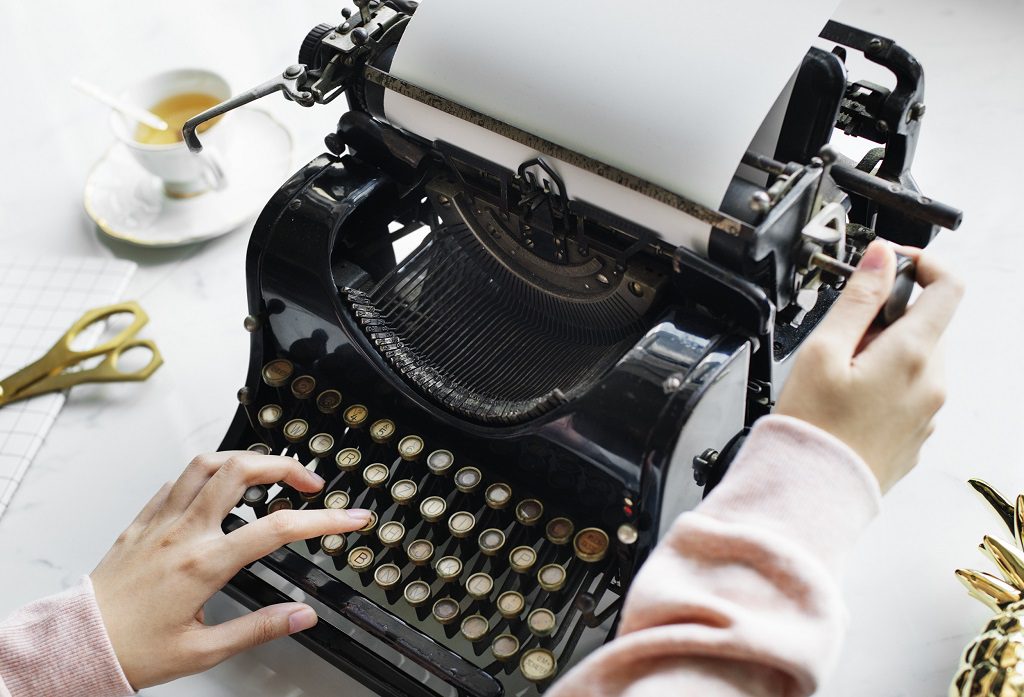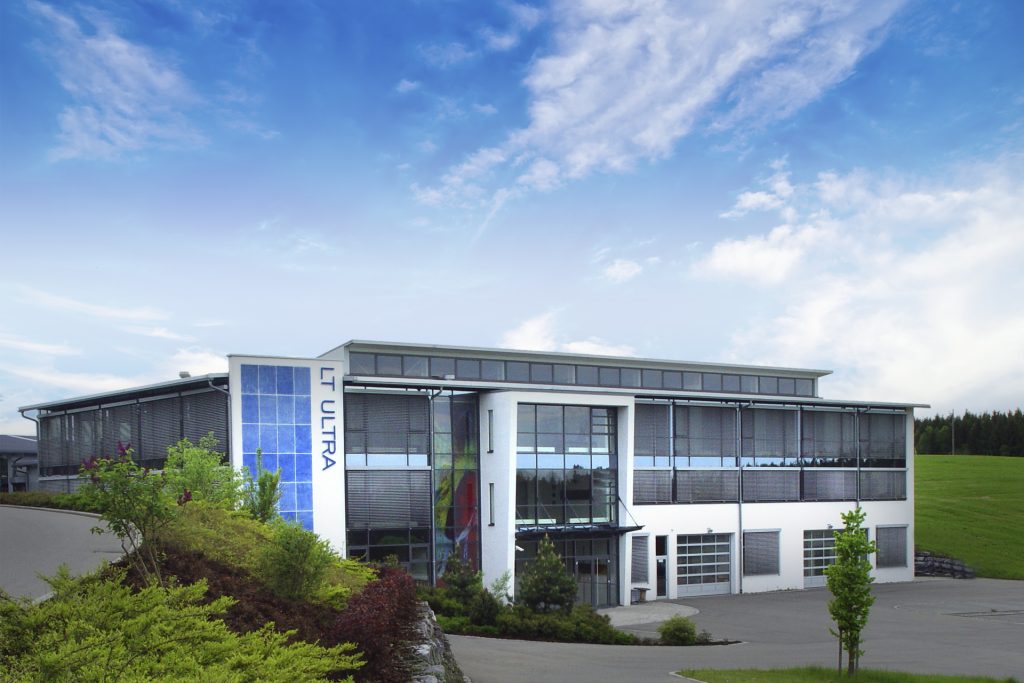 On Site at LT Ultra
We would be happy to welcome you to our premises. You will find all the necessary information on how to get here by clicking here. Why not make an appointment and we will find the right product for your requirement, or we will develop a new one.
Key Figures at a Glance
| | |
| --- | --- |
| Employees: | 120 |
| Production area: | ~ 9000 m² |
| We export to: | Germany, Europe, Asia, Worldwide |
| Board of Management: | Richard Widemann, Dietmar Bischof |
| | As of: 2022-08 |
Information to Take Away
Company brochure: (to follow)
Company presentation: (to follow)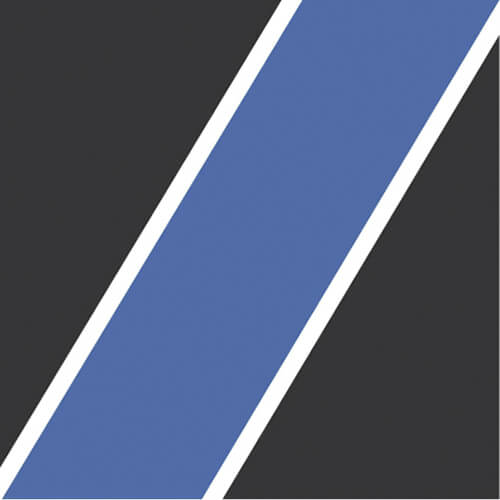 | | |
| --- | --- |
| Name: | Press team |
| Responsible for: | Press, public relation |