With our ultra-precision machines you always get exactly the right machine for your production requirements. In addition to our standard machines for UP (ultra-precision) turning and UP milling, we also offer you customized special machines that are completely tailored to your needs. No matter which solution you choose, with our machine solutions you are always one step ahead of the competition.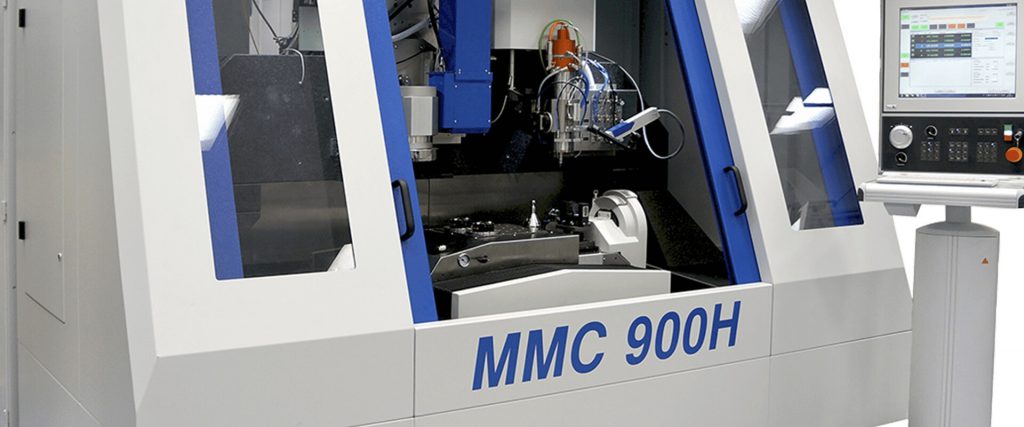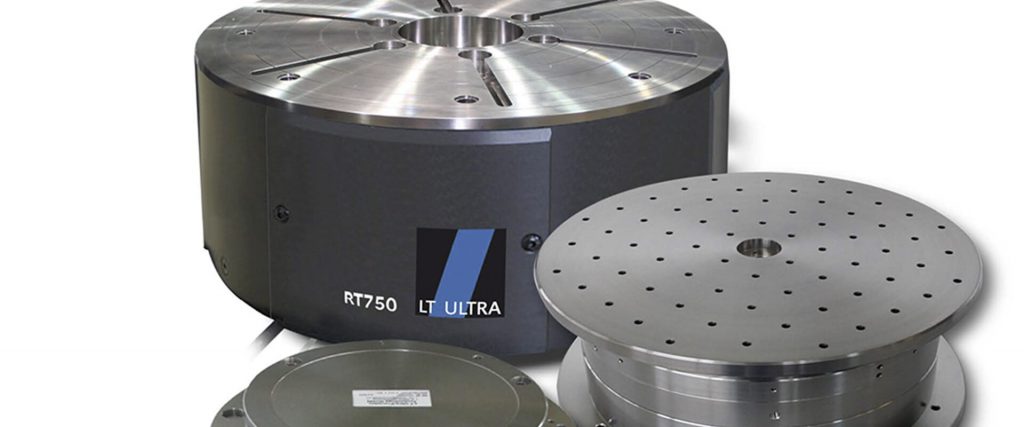 The core components for your ultra-precise positioning application, be it a measuring or machining task, are available from us in the usual ultra-precise quality. We offer a wide range of aerostatic and hydrostatic (oil) linear and rotary tables that you can integrate into your applications.
Whether it is a stand-alone device on a measuring platform for your metrology or a complete machine integration for direct quality control in one clamping, with us you have the choice between different interferometers and evaluation options.